How to Create a Custom LinkedIn URL
How to Create a Custom LinkedIn URL
Studies have shown that 93 percent of recruiters will search for your social media profile and online presence after they review your resume.
Employers and hiring managers expect you to have a polished online profile that aligns with your resume and current job goals.
By default, LinkedIn assigns you a URL with random numbers and letters. For branding purposes, you will want to customise the link to make it easy for people to find and connect with you.
Below are our simple steps to create your custom LinkedIn URL and promote your brand.
Step 1:
Log into your LinkedIn account and click Profile > Edit Profile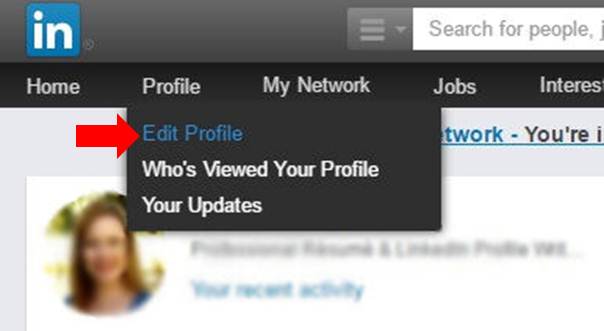 Step 2:
Underneath your headshot, you'll see the current URL assigned to your LinkedIn profile. Move your mouse to the end of the URL and a gear icon will appear. Click on the gear icon.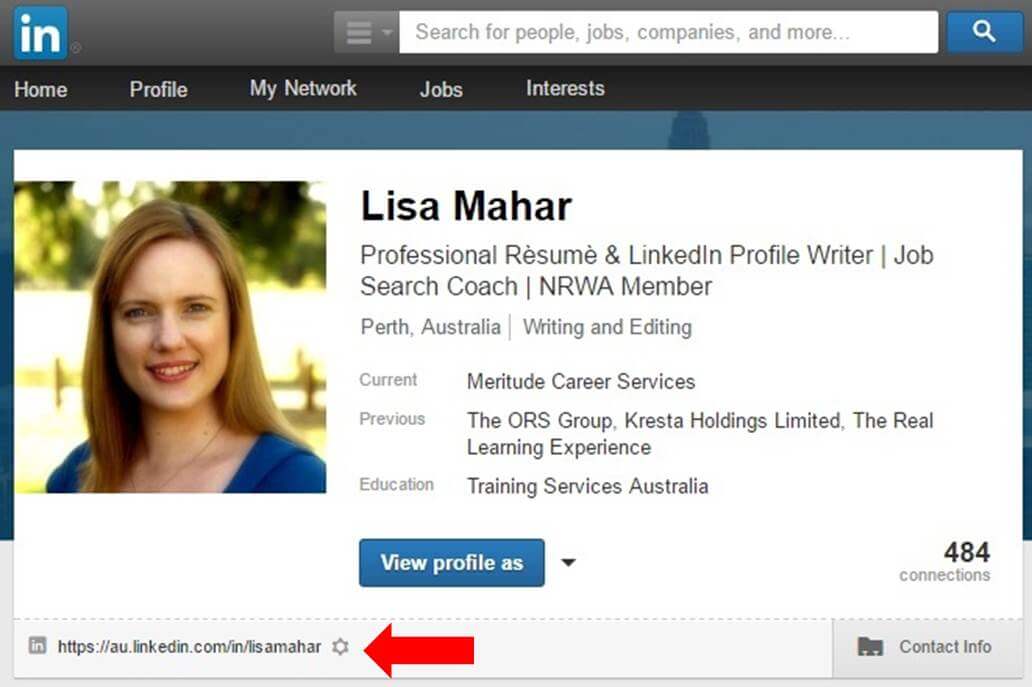 Step 3:
This will take you to a view of your Public Profile. On the right-hand side of this page, you will see a spot where you can create a custom LinkedIn URL for "Your public profile URL." I recommend using your name for consistency and easy searching by recruiters.

It's that simple!
You should always create a unique URL for professional social media profiles. An easy-to-read website address increases the chance of people being able to remember and find you through Google and directly on the social media site.
You can also promote your custom signature link on your blog, Facebook page, and through email signatures.
You can use between 5-30 letters or numbers to build your custom URL. (You cannot use spaces, symbols, or special characters in your profile URL.) It may seem obvious, but make sure you use your name in your profile URL.
If you have a common name, you may not be able to use just your name, so consider including a keyword related to your job or industry — for example, "JaneSmithMBA" or "BobSmithAccounting."
If you have any further questions about how to create your custom LinkedIn URL visit LinkedIn's Help Center.
Need help writing the next chapter of your career? Start with a free resume review
Get Started!