Does Your Resume Pass The 6-Second Test?
Get Feedback From Lisa On How Your Resume Stands In Today's Market!
GET TARGETED FEEDBACK ON YOUR RESUME SO YOU CAN ATTRACT MORE INTERVIEWS....without fancy resume templates!
Discover if your resume is targeted, has relevant keywords, highlights your achievements and is inviting to read….There's no fluff here! I serve it straight up along with how it rates in my applicant tracking software (ATS).
Simply enter your info below & get access.
in this review, you'll learn:
What You Are Doing WRONG With Your Resume, And Why It's Costing You Interviews
Actions To Revamp Your Resume… In The Same Time It Takes For You To Get A Coffee ☕️
I'll run your resume through my application tracking system and tell you your Current Score


I'm Lisa Mahar and I've been writing and coaching since 2015, here at Meritude.
Every day, professionals are wasting their time and energy sending applications with ZERO return. 
I help job seekers turn their brand into a magnet that employers are drawn to. 
My time is spent re-creating resume, cover letter and LinkedIn profiles to cut through the noise when it comes to job searching – so that you can get the most out of your application efforts.
I founded Meritude in 2015 but have been helping job seekers full-time since 2014. An employee myself, I still job search and attend interviews each year. My speciality is helping YOU go from ZERO interviews to job offers.
Publications like Huffington Post, PA Pages, AITD Magazine, have trusted me to be a voice in this ever confusing space.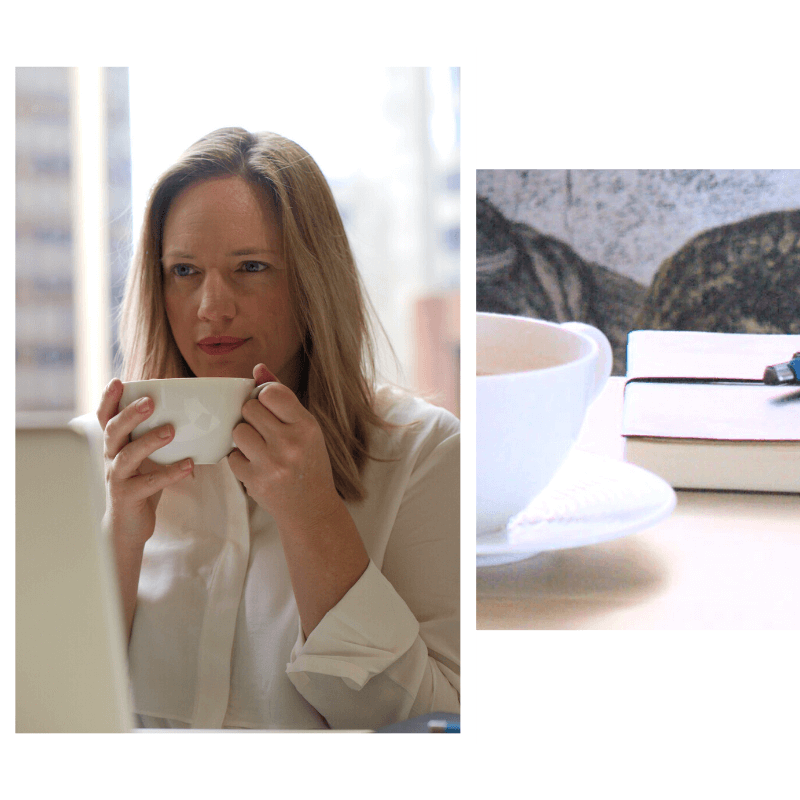 Having not had to actively seek work for around 13 years, I was surprised to find out that there is a lot more to a resume! As the current employment market is extremely competitive, I now realise it is imperative my resume stands out and makes an impression.
Tess Williams
Environmental Scientist
Applying for a job has changed so much over the years and it's no longer a case of the most experienced, tenured person getting the role. I found the suggestions in the resume review to be very valuable and knowledgeable especially for my industry.
Victor van Loggerenberg
Design Drafting Manager