Applications that become interviews.
A personal brand that actually sells you. Your best job search ever.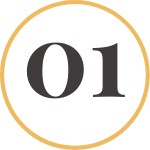 60-Minute Intensive with Lisa Mahar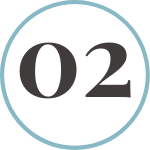 Create My Documents! Writing Service Package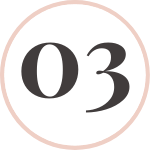 6-Week Job Search Bootcamp

Stressing about your resume… or job search in general?
Get my brain on your job campaign so you can start getting interviews and job offers!
Leave with an action plan so you know exactly what you need to do after our private one-on-one call.
Sound exactly what you need?
Book 60 minutes with me to cover your *one big question* on resumes, cover letters, LinkedIn, interviews, or anything job search related! – walk away with clarity.
Included is a custom plan for your job search, plus a recording of the call so that you can replay it over and over again.
Lisa worked on creating my professional CV when I launched my new business. From the moment I contacted Lisa, she was very obliging offering me information to understand the process which helped me recognise the importance and make the decision to invest in a professional writer. The process on her website is simple, intuitive and automated which provided clarity of what was included and what the outcome would be. Lisa was very generous with her time along the way in discussing the details of my CV to obtain the best outcome. The final product is fantastic, something that I couldn't have done myself. Lisa's fresh approach and attention to detail ensured that all of my career information was brought to life to position me in the best possible way.
Chris Smoje
Customer Service Expert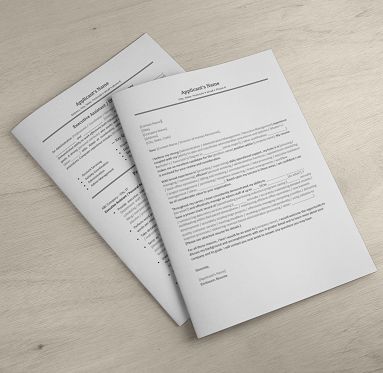 Let me help you reinvent your brand!
These services are designed just for you: the busy professional.
You're ready to make your brand sizzle… 
But you're completely OVER online courses or Google – and just want your documents written for you.
Let's partner up – and finally get your resume, cover letter and LinkedIn profile working.
The job I was applying for came out of the blue with an extremely short deadline. Lisa was extremely accommodating and helped me to revamp my resume and create an application letter. She was phenomenal in her knowledge, customer service and ability to succinctly and respectfully document my knowledge, skills and experience. I got the job thanks to her help.
Vanessa Marek
Change Delivery Manager
Want To Do It All Yourself?
Get started with my FREE resume template