It's been a while since my last blog post.
Life during pregnancy, being a new parent, and a whole tonne of other stuff has just got in the way.
Fast forward 2.5yrs and I'm starting to come out on the other side. A lot has changed within 4-weeks so now, my goal is to bring as many resources as I can to you……right now! I promise.
These are difficult times as we head toward 2 million people unemployed in Australia with similar outcomes world-wide.
I know many of my readers and clients are aware of the importance of networking and looking for "opportunities" instead of "openings," but the speed of change means that many of you will have a more immediate need of work.
So, I'm pulling together some resources of where I know the action is happening. More on that in a second.
But first, what you can do to help? Please ASK RECRUITERS you know to use the #NowHiring hashtag on LinkedIn and beyond when they post a position! This will help me curate content.
Now, quickly before I deliver some juicy content! When you apply online for a position without a referral, you will be most successful if you have at least 80% of the qualifications. Please remember this.
Who is hiring during the Pandemic
If you are on the hunt for a new role it's a good idea to start following these hashtags: #HIRINGNOW AUSTRALIA, #OPPORTUNITY, #JOBS
Wilson Security – with current social distancing measures in place, the security industry has ramped up hiring of staff.
Woolworths – these guys have 20,000 jobs across Australia. Casual and flexible contract in-store roles and delivery drivers are in demand as Woolworths struggles to meet customer demand. ** Woolies has also streamlined applications for Qantas and Jetstar staff who have been forced to take leave-without-pay.
Services Australia – operates services such as Centrelink and Medicare, is hiring 5,000 more staff to deal with the volume of people applying for welfare.
Domino's – need 2000 more staff across the country – particularly delivery drivers!
Coles – 5000 casuals needed. Please check regularly as their needs change often.
BHP – 1500 staff needed for short-term contracts for its coal, copper and iron ore operations in Western Australia, South Australia, Queensland and New South Wales
Serco – is hiring 1,500 people across Australia for various essential services roles including call centre, admin, catering, hospitality, cleaners, correction officers and health professionals.
Telstra – 1,000 temporary call centre staff needed to deal with an increase in customers inquiries.
ALDI – advertising hundreds of nationally, from in-store retail assistants to warehousing
Commonwealth Bank  – several hundred staff needed across Australia.
Pizza Hut – similar to Domino's, these guys need delivery drivers!
Linfox – currently completing bulk recruitment for various logistic/transport roles nation-wide.
Baxter Healthcare 50+ positions across the East Coast of Australia.
Aspen Medical– the Morrison Government has recruited this global health services company to deploy emergency medical teams of nurses and other professionals to work in aged-care facilities. Their website has over 2 pages of positions currently being recruited for Australia-wide.
Defence Force Recruiting – recruiting for 50 positions across the country. Don't forget there are the reserves as well.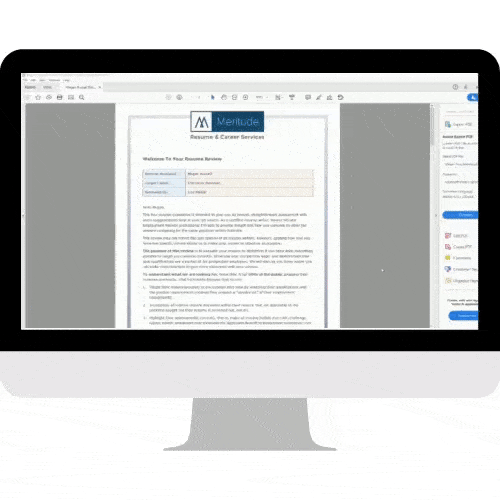 Boost Your Interview Conversions, and Job Offers in 2020… WITHOUT Using "Graphic Designed" Templates.
Labour Hire Companies
Labourforce Australia – If you don't mind taking a role within a labour-hire company, these guys have lots of roles on offer for various companies within the supply chain industry.
Extrastaff – loads of different positions on here, again this depends on if you are ok about working for a labour-hire company.
Workpac – 239 positions – the bulk are construction, mining, oil & gas + trade and services.
Hoban – 87 vacancies across Australia.
Local Opportunities Uncovered
WA Government– The State Government is on a recruitment drive to boost WA's health workforce.  They are also hiring 150 new police officers.
QLD – Food Industry People Group – 1500 roles available in picking, harvesting and manufacturing email [email protected]
SA – Datacom – Have 100 customer service roles available.
NSW/ACT
MCARTHUR  30+ fed gov. roles available. These can be worked remotely from home.
Talent – 30 urgent contract roles to support government initiatives based in Canberra or Sydney.
Macquarie Telecom group – Need 28 roles filled in Canberra and Sydney.
Hays – 400 roles in Illawarra, Parramatta or Wollongong areas.
Links to Government Support
https://www.ato.gov.au/general/gen/JobKeeper-payment/
https://www.servicesaustralia.gov.au/individuals/services/centrelink/jobseeker-payment
NB: This article was last updated: 14/4/2020