Everyday, professionals are wasting...
their time and energy submitting applications with ZERO return.
So, this blog is for you, the job seeker.
Let's turn your job search into one that gets results!

Selecting font for your resume and cover letter – heck, your personal brand – can be an uphill battle. I've lost count of how many resume variations I've been through,
Read More...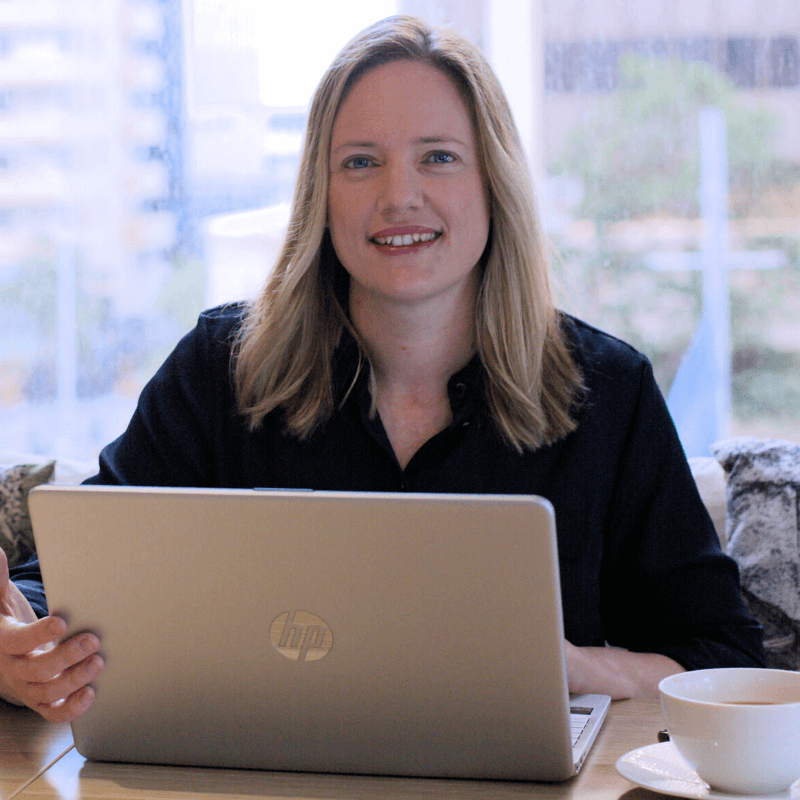 Known as a resume master and job search accelerator, I'm obsessed with Barefoot investing, English breakfast tea, and my local Buy Nothing group. What motivates me each day is helping YOU land your next role – all through a successful job search.

Hey Lisa! Do you have any advice on...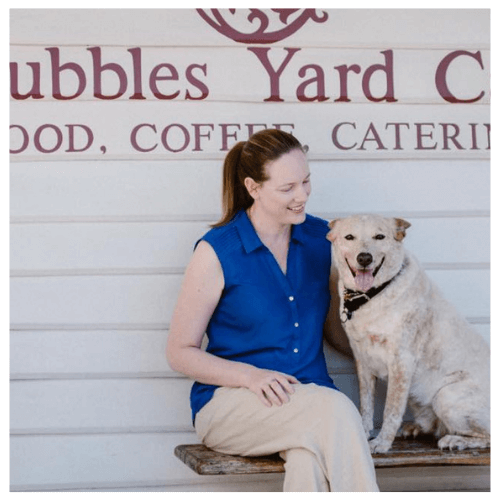 Get The Newsletter To Find Out What's Coming Next — It's FREE!
GRAB A WEEKLY DOSE OF WHAT'S WORKING IN ME AND MY CLIENT'S JOB SEARCH SO YOU CAN IMPLEMENT IN YOURS.