Employers Are Looking For You Right Now.
It's time you made it easy for them.
You are rare. You are unique.
Yes, I'm talking to you. You've said enough is enough and decided to go for it, really go for it, and focus on landing your next position.
You're putting your brand out there. 
You know you have merit, you have the attitude and you're not backing down from advancing your career. 
And you know that you have all the relevant knowledge, experience, and skills to succeed in landing your next role.
So what the? Why does it feel like everyone around you is landing interviews, receiving job offers, and you're left out in the cold?
You're more than "PRESENTABLE," so why is it such a struggle? 
Well… there are just some things you can't rely on Google for. 
And there is a tonne of misinformation out there that far too many professionals believe about the job hunt.
Sometimes, it's all too confusing, and you need a little help from someone who's been there, and done that to breakthrough.
Over the last two weeks I had two firms that I applied for jobs with say "impressive resume". I've never had that before!! Thanks for all your help 🙂
Steve Derviniotis
Strategic Senior Manager
My name is Lisa Mahar.
I know what you're going through.
I've been an employee most of my working life. Which means I've been where you are…more than once.
Oh, and spoiler alert – I'm still an employee, continue to apply for positions, and attend interviews annually. What's that saying….practice what you preach?
My first full-time job was as a Dental Nurse. Over the years I've changed professions at least 8 times across 10+ industries. Let's face it, I'm a Chameleon.
In 2015, after helping those with manageable disabilities re-enter the workforce, I branched out on my own. Since then, I've worked with hundreds of professionals like yourself to teach them the ropes on landing their next position.
My speciality is in helping people, go from ZERO interviews to securing their next role.
I could give you a list of my credentials (yawn), but what you need to know is all right here >>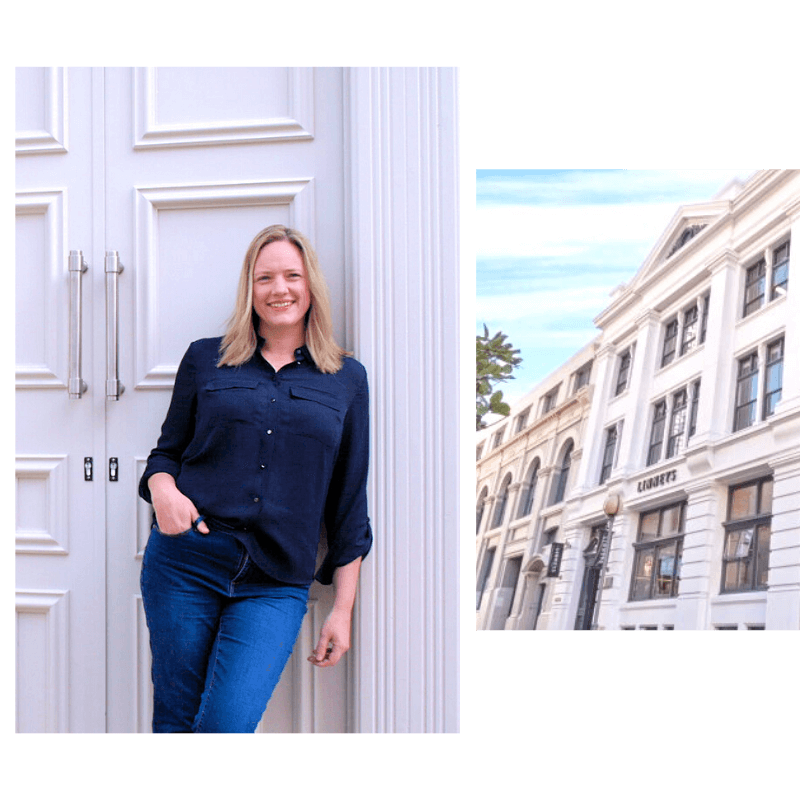 I feel very fortunate to have secured the role I'm in. Unexpectedly, I'm rubbing shoulders with some senior leadership figures (equivalent to my credentials) that I otherwise wouldn't have for years. Plus, I've become noticed as a high performer above others within the first two weeks of operation.
Kurt Mansell-Lim
Customer Service Manager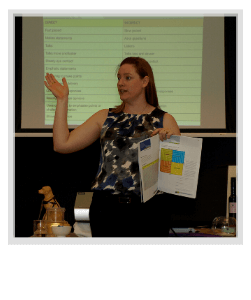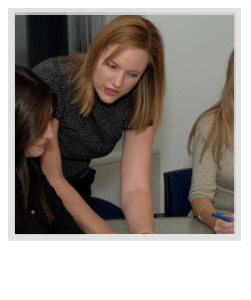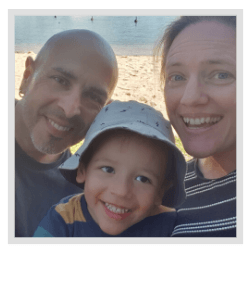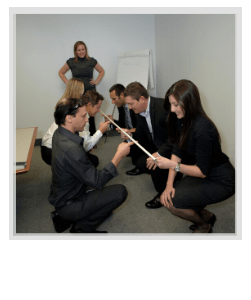 I started Meritude back in 2015 following two concurrent redundancies. I enjoyed my last position and wanted to continue helping people with their job campaigns.
After a few years of writing and coaching I had my son. But, I've never stopped employee work. Even while running the business I delivered Cert III – Diploma Traineeships and supervised university exams.
Why? Because I love working with people and believe in continually building your skills. So, in 2018, I decided I wanted to reignite my facilition skills, and set my sights on a casual training gig.
Educating young adults throughout their job search has given me a great balance in addition to running Meritude.
Since then, I've expanded into programs for parents returning to work.
I live and breathe job searching on the daily. With people from all walks of life. I practice it personally, and I educate others.
Lisa really understood how to portray me in my resume. I successfully secured a Board position following Lisa's work.
Michelle Joosse
CEO | COO | CFO | Non Executive Director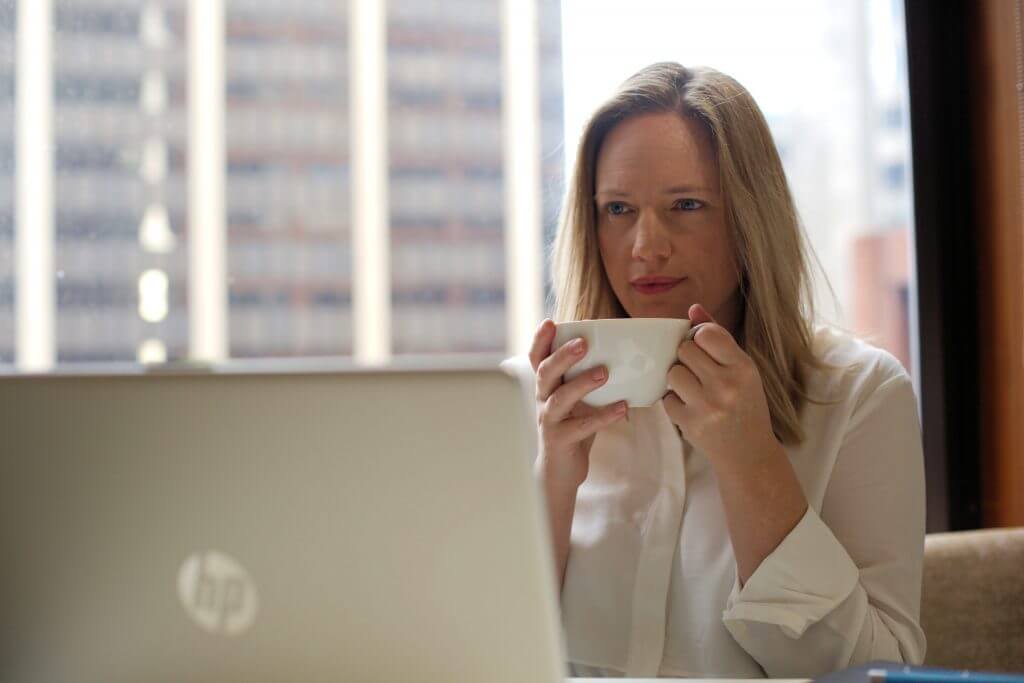 I've gone on to become a certified supplied for Career Money Life, Linkfluencer, and Tikforce – I've even been featured in Huffington Post, AITD Magazine & PA Pages.

But this isn't about me.
Today, my mission is all about helping YOU turn your brand into a magnet so that you can experience the sweet joys of more interviews-and the job opportunities that come with it.
Swipe My Resume Template For FREE!
Enter your details below to get instant access to the 2-page Microsoft Word resume template.
We respect your privacy. By entering your details, you'll be added to our email list where we share tips, resources, tools and occasional promotional emails to help you in your career development.
You can unsubscribe at anytime.

Employers are WAITING for you. They need the experience, knowledge, and skills that only you can provide.
So if you're ready to turn your brand around into something dangerously effective…let's talk. You can check out all the ways we can work together by clicking the button below.
If you need a little more time to get to know me and see if I'm your partner, you can get a taste of my style in my client success stories.
Having not had to actively seek work for around 13 years, I was surprised to find out that there is a lot more to a resume! As the current employment market is extremely competitive, I now realise it is imperative my resume stands out and makes an impression.
Tess Williams
Environmental Scientist
Applying for a job has changed so much over the years and it's no longer a case of the most experienced, tenured person getting the role. I found the suggestions in the resume review to be very valuable and knowledgeable especially for my industry.
Victor van Loggerenberg
Design Drafting Manager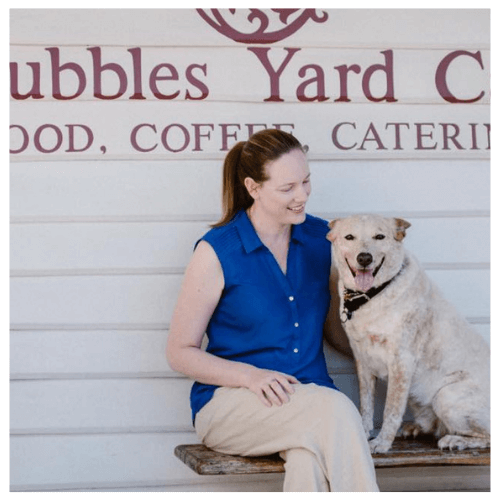 Get The Newsletter To Find Out What's Coming Next — It's FREE!
GRAB A WEEKLY DOSE OF WHAT'S WORKING IN ME AND MY CLIENT'S JOB SEARCH SO YOU CAN IMPLEMENT IN YOURS.