Your Job Search Starts Here.
Want to decrease your job search time, get more interviews, and feel confident in your brand?
Swipe My Resume Template For FREE!
Enter your details below to get instant access to the 2-page Microsoft Word resume template.
We respect your privacy. By entering your details, you'll be added to our email list where we share tips, resources, tools and occasional promotional emails to help you in your career development.
You can unsubscribe at anytime.



I'm Lisa Mahar and I specialise in building personal brands online and offline… 
that generate interviews, accelerate job search efforts and help land your next position – without the hassle or tech confusion.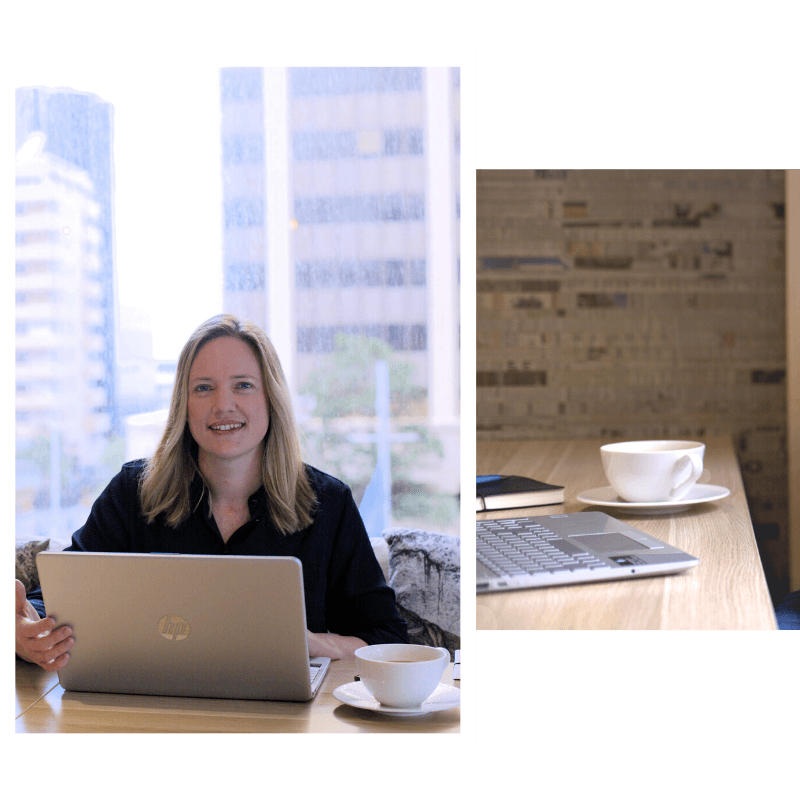 Meet the professionals who've landed their next role!
Huge thanks to Lisa Mahar whose services as a CV redeveloper extraordinairé produced some great results. I had my CV completely rewritten and two job applications achieved two interviews, of which one got the role. I owe you one Lisa!
Jasmina Brankovich
Project Officer
Just wanted to say thank you for your help regarding that last project. You did an amazing job, the agencies and clients were very impressed with my CV especially portraying my achievements for each project for someone very young in the industry. I got the job and also had a lot of other interest from companies this is all because of your help!
Jamie Priest
E&I Construction Manager
I just wanted to let you know, I have been successful in my application to Inpex on their Ichthys HUC project. This was a very sought after position worldwide and I believe my success in this instance is due to the quality of my application. So, I just wanted to thank you again for the outstanding work you completed in regard to my new resume and cover letter.
Peter Young
E&I Quality Representative
I applied for a job as a nursing research assistant using the resume you wrote me and have been offered the job. Thankyou for your help making it all so easy! I m very excited to have this resume done and with me as I m sure it will continue to open doors in my career.
Anna Rowsome
Clinical Nurse
Since receiving your help in changing the style of my original resume, I have managed to land 3 opportunities out of 20 I had applied for. One of which was my dream career.
Gerard Ho
Software Developer
Just letting you know I got the position as State Manager at Actech International within 1 week of my resume being updated.
Pete Reubens
State Manager
I was successful with that job application, and I started in my new position this week. I'm really enjoying the new role and the workplace and people have been excellent so far. Thanks so much for your assistance with the recruitment process - working with you really improved my confidence and brought me up to speed with expectations.
Jess Egan
Strategic Asset Manager
Are You Ready To Start Experiencing More
from your resume, cover letter and LinkedIn profile?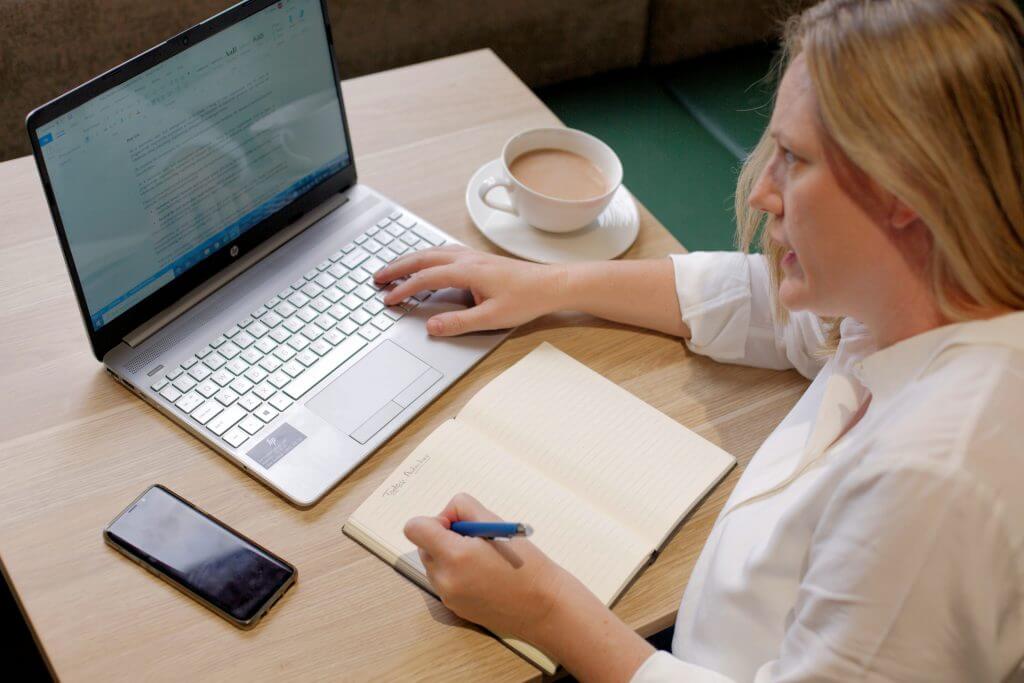 I'M LOOKING FOR ADVICE AND GUIDANCE TO GET ME STARTED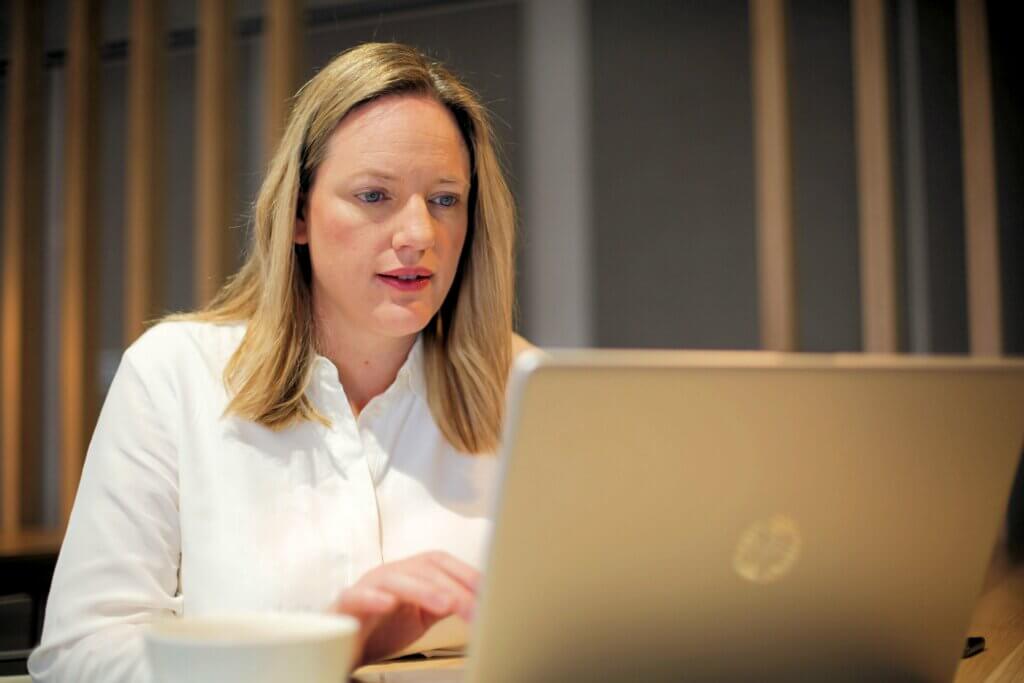 I WANT TO CREATE NEW PERSONAL BRAND DOCUMENTS
You're in Good Company Here.
Partnerships, Features and Professional Development….Keeping Up To Date So You Have The Latest Information




Selecting font for your resume and cover letter – heck, your personal brand – can be an uphill battle. I've
Read More...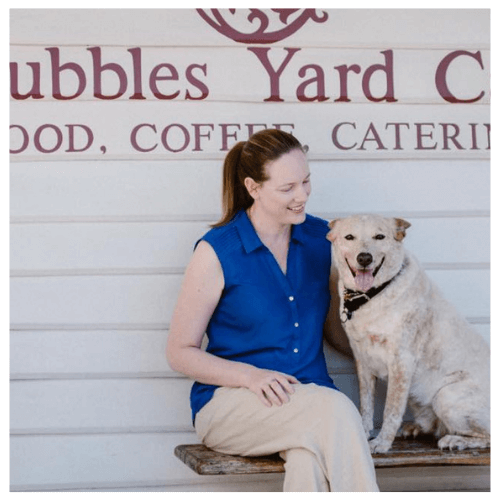 Get The Newsletter To Find Out What's Coming Next — It's FREE!
GRAB A WEEKLY DOSE OF WHAT'S WORKING IN ME AND MY CLIENT'S JOB SEARCH SO YOU CAN IMPLEMENT IN YOURS.