You aren't "one size fits all"
Every day, professionals like yourself are searching for their next role.
If updating or creating your resume, cover letter and LinkedIn profile is one of those tasks that keeps getting pushed to the bottom of your to-do list… 
You've been busy working, keeping your boss happy and meeting your family commitments.
As an outstanding professional, that's exactly where your head *should* be at. 
(If it wasn't, you have permission to be worried.)
And now, you're taking a look at your dated resume, cover letter and LinkedIn profile, wondering what you should do to present the best version of yourself.
But you can't stomach the thought of spending hours updating any of them. 😩
I just don't have the time to figure out what to write.
Can't someone just do it for me? But, make it personal to my brand?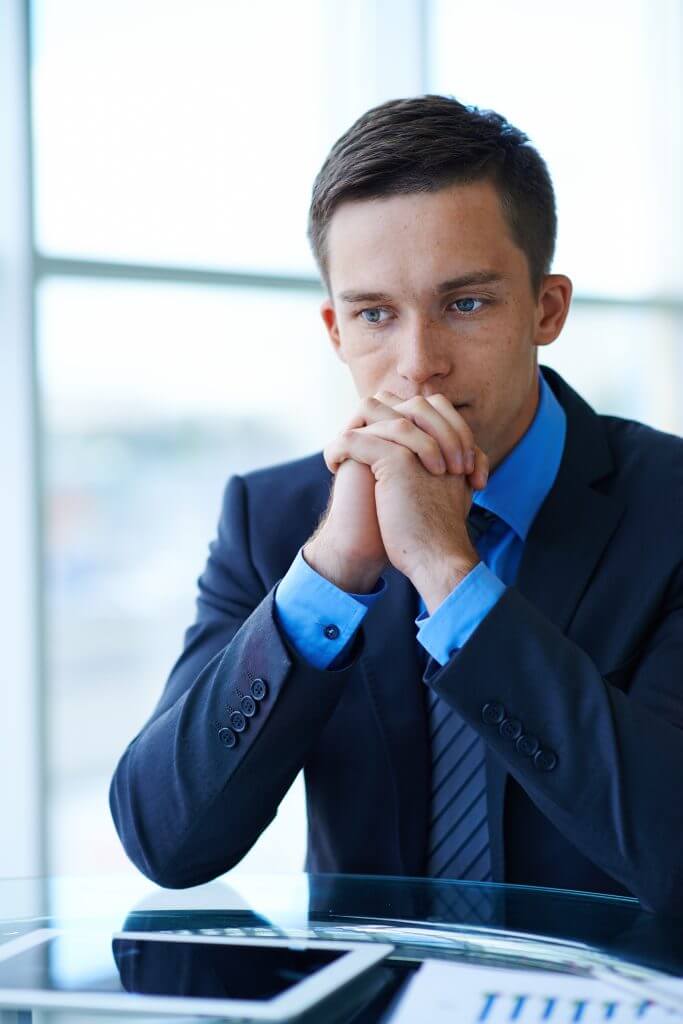 Yes, someone most certainly can.
Over the last two weeks I had two firms that I applied for jobs with say "impressive resume". I've never had that before!! Thanks for all your help 🙂
Steve Derviniotis
Strategic Senior Manager
Meritude Writing services
This is designed just for you: the busy professional who's ready to upgrade their resume, cover letter and LinkedIn profile, but is completely OVER doing yourself, *one more* online course or Google – and just wants it written for them.


I'm Lisa Mahar and I've been writing and coaching since 2015, here at Meritude.
My work has consistently proven to generate interviews and accelerate job search efforts – without the need for graphically designed templates.
I've been featured in prominent publications, am linked with industry leading associations and am a certified supplier for Career Money Life.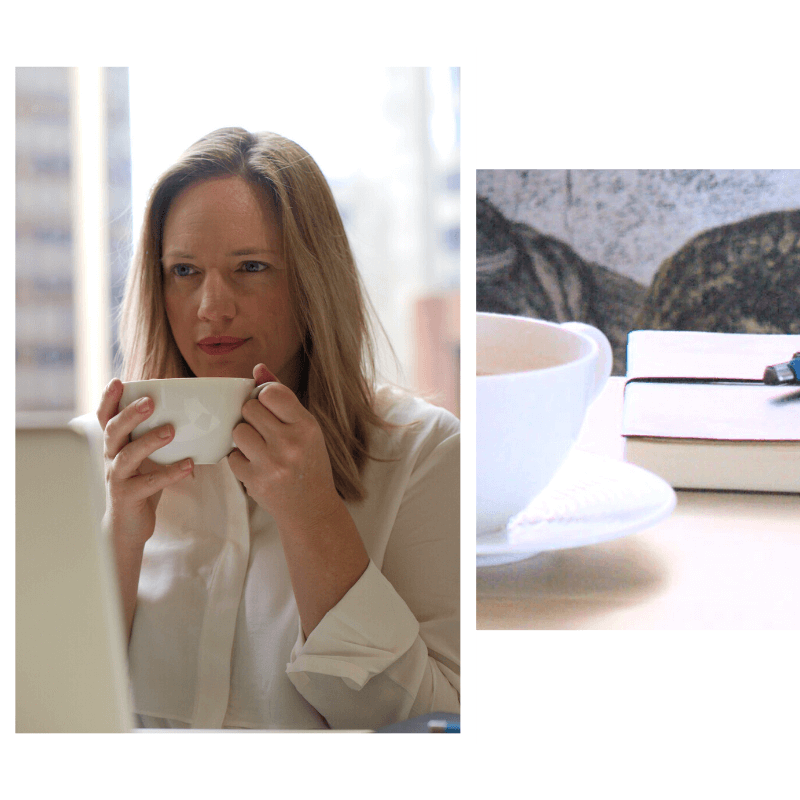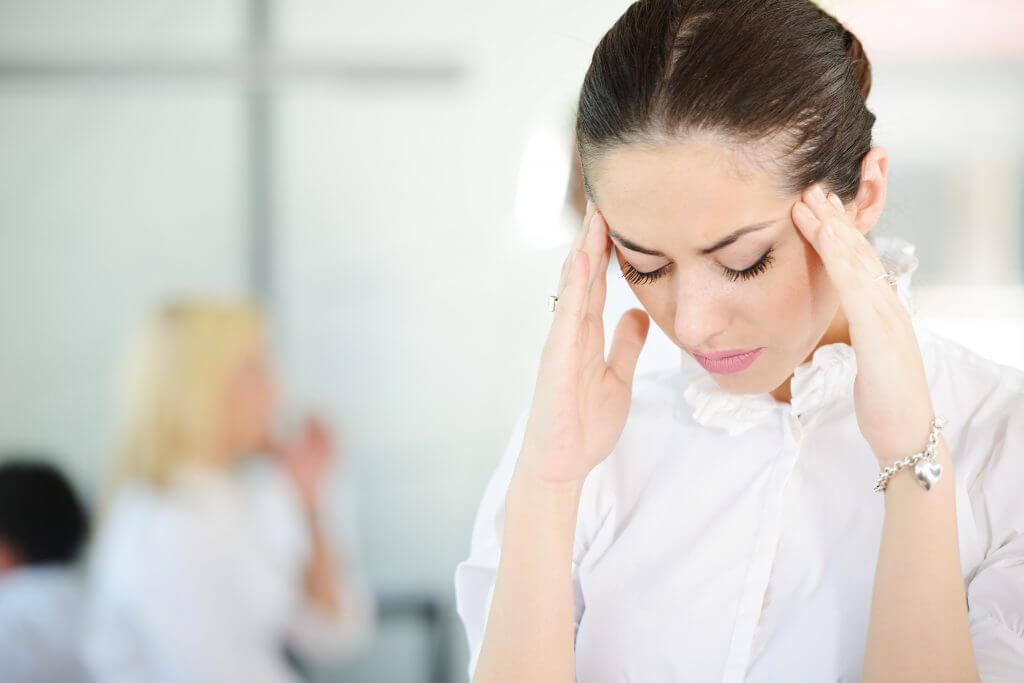 … If you're completely over the DIY option
this service was made for you.
It's perfect for kickstarting your job search and for making your personal brand shine so employers are drawn to meet you.
As soon as I put my new resume out there, I had hits on it straight away. Emails, phone calls etc. So it was very well received. In comparison with last year, in 6 1/2 months I put out literally 80-100 applications with my old personally written resume, and had not one reply.
Colin Ferraloro
Serviceman
Hand-delivered to your digital door step, pick the package that suits you…
Created just for you. A resume that includes everything you need to get attention and pass applicant tracking systems.
Inside this package you'll get:
✔ A new resume that is keyword optimised and targeted to your profession
✔ A personalised questionnaire that gathers your unique experience and greatness, while doubling as essential interview preparation
✔ Structured and thorough process to confidently complete your project with ease
✔ Feedback and analysis from me (Lisa) throughout your project to effectively strategise your job search
✔ Exclusive access to my client hub with additional resources and tools to help you in your job search.
You'll also get 30 minutes of phone time with me (Lisa!) to talk about the strategy for your resume and job search.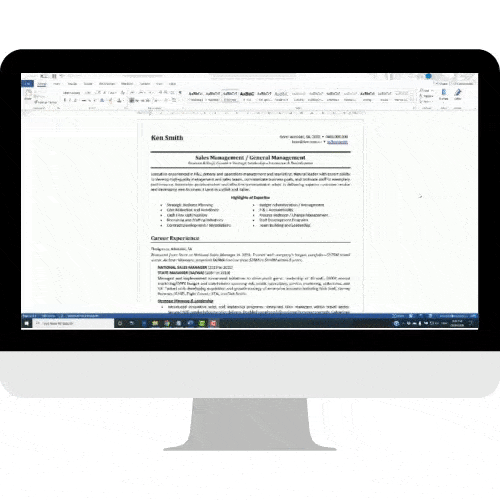 A customised resume and cover letter designed to sell your personal brand to employers.
Inside this package you'll get:
✔ Everything from Getting Started, plus:
✔ A personalised cover letter, easily tailored for specific vacancies so you never have to write from scratch again.
✔ A design that matches your resume.
✔ An easy to follow video that helps you tailor your cover letter and mirror yourself closely to an advertised role.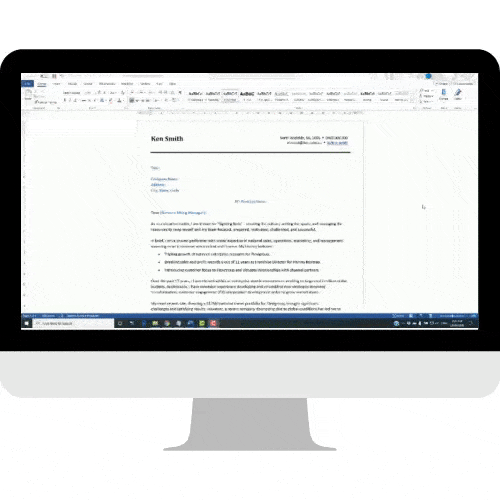 Want to get noticed AND job search effectively? Want a truly consistent personal brand? Then this is for you!
Inside this package you'll get:
✔ Everything from Getting Started and Moving Forward, plus:
✔ A branding based questionnaire designed to uncover your passions, insights and expertise.
✔ Uniquely branded LinkedIn profile content that sells your story and amplifies your brand
✔ A review of your skills & endorsements, plus recommendations of additional skills to add so you can be found by recruiters
✔ At least 8 profile improvement ideas to elevate your professional status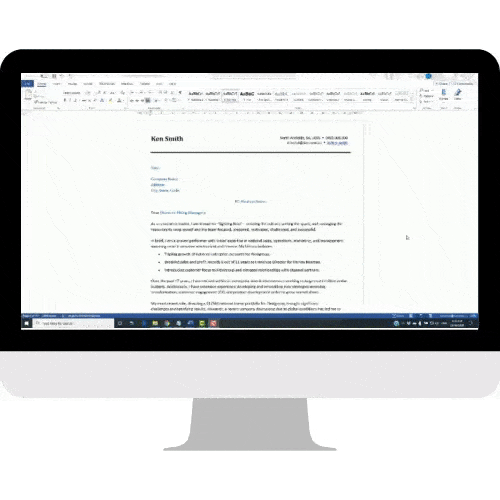 This is the second time I have worked with Lisa. She is reliable and efficient. The end result has been highly effective – so far a 100% success rate in receiving a call back for an interview.
Chantel King
Store Manager
YOUR OLD RESUME, COVer Letter and LinkedIN Profile
Let me handle the writing so you can kickstart your job search today!


🔒 All orders processed over a secure network.
No more excuses for missing out on the power of a great personal brand
Let's get you properly set up and ready to go on the best job search ever.
Let me help you get it done. 


🔒 All orders processed over a secure network.