Fill out the contact form and I will respond within 1 – 2 business days.
I'm super pumped you are here!
To answer your question as quickly as possible (and, let's be honest, reduce the number of emails in my inbox) feel free to check out some questions I generally get. Chances are, your question is in here and you can get an answer right away! Who doesn't love instant gratification?
No problems, fill out the form below and I'll be in touch in the next 1-2 business days.
Are We Socially Connected? Come Join My Community!



Selecting font for your resume and cover letter – heck, your personal brand – can be an uphill battle. I've
Read More...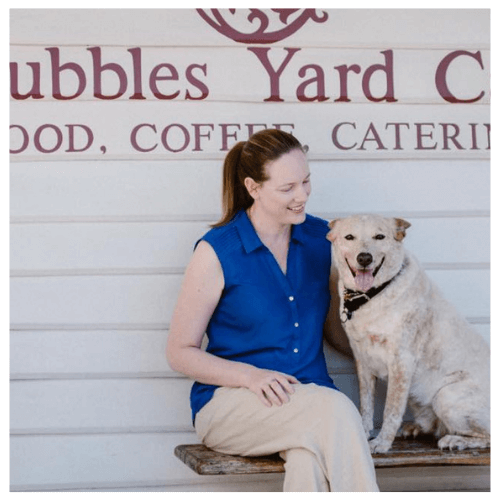 Get The Newsletter To Find Out What's Coming Next — It's FREE!
GRAB A WEEKLY DOSE OF WHAT'S WORKING IN ME AND MY CLIENT'S JOB SEARCH SO YOU CAN IMPLEMENT IN YOURS.