Browse the case studies on how I've helped professionals in a variety of industries – including aviation, retail, community services, financial services, oil & gas, and mining.
Meet the professionals who've landed their next role!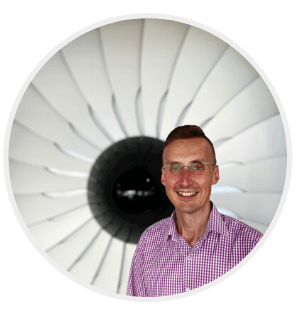 How This Aviation Professional Switched Industries and Got Noticed For High Performance – in 2 Weeks
Featuring: Kurt Mansell-Lim
How A Retail Professional Moved Into A Higher Level Role and Got A $10k increase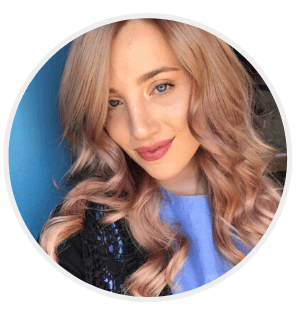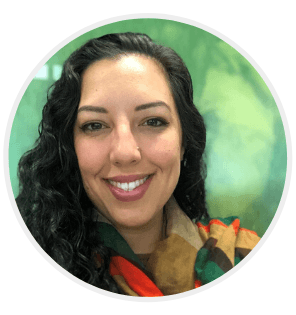 How This Change Delivery Manager Landed Her Next Role Within A Short Time-Frame
How A Oil & Gas Professional Went From ZERO Interviews To A Highly Sought After Position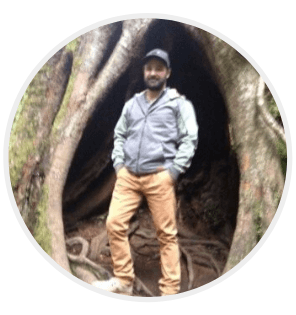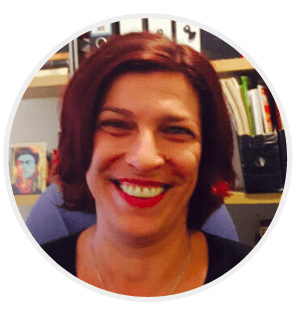 How This PhD Professional Got A 100% Application Success Rate
Featuring: Jasmina Brankovic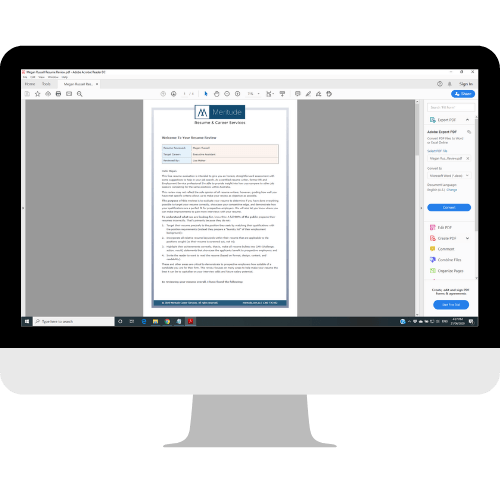 GET TARGETED FEEDBACK ON YOUR RESUME SO YOU CAN ATTRACT MORE INTERVIEWS....without fancy resume templates!
Discover if your resume is targeted, has relevant keywords, highlights your achievements and is inviting to read….There's no fluff here! I serve it straight up along with how it rates in my applicant tracking software (ATS).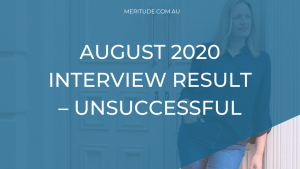 How's that for a heavy title, huh? 😀 While it'd be awesome to publish my interview outcome with the glowing
Read More...

Ready For Your
Resume Review?