Browse the case studies on how I've helped professionals in a variety of industries – including aviation, retail, community services, financial services, oil & gas, and mining.
Meet the professionals who've landed their next role!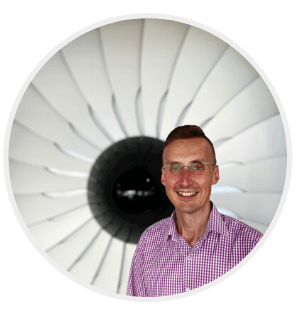 How This Aviation Professional Switched Industries and Got Noticed For High Performance – in 2 Weeks
Featuring: Kurt Mansell-Lim
How A Retail Professional Moved Into A Higher Level Role and Got A $10k increase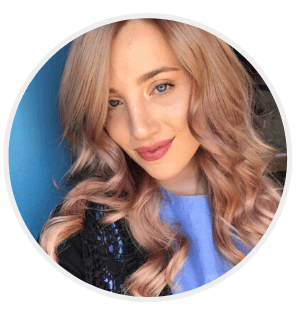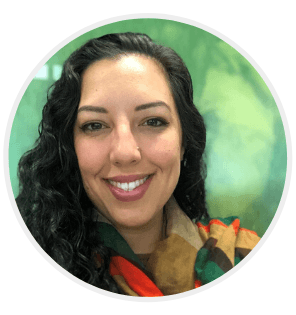 How This Change Delivery Manager Landed Her Next Role Within A Short Time-Frame
How A Oil & Gas Professional Went From ZERO Interviews To A Highly Sought After Position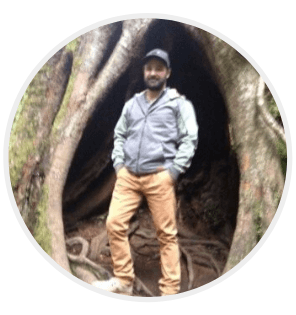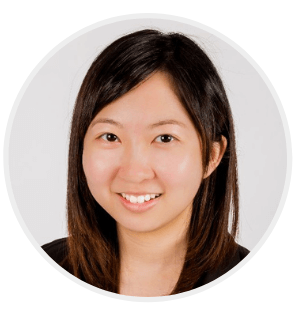 How This Commerce Graduate Landed An Analyst Role With A Big 4 Firm
Featuring: Josephine Fung
How This PhD Professional Got A 100% Application Success Rate
Featuring: Jasmina Brankovic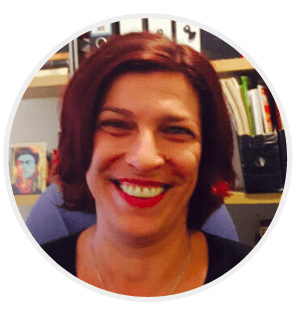 Swipe My Resume Template For FREE!
Enter your details below to get instant access to the 2-page Microsoft Word resume template.
We respect your privacy. By entering your details, you'll be added to our email list where we share tips, resources, tools and occasional promotional emails to help you in your career development.
You can unsubscribe at anytime.




Selecting font for your resume and cover letter – heck, your personal brand – can be an uphill battle. I've
Read More...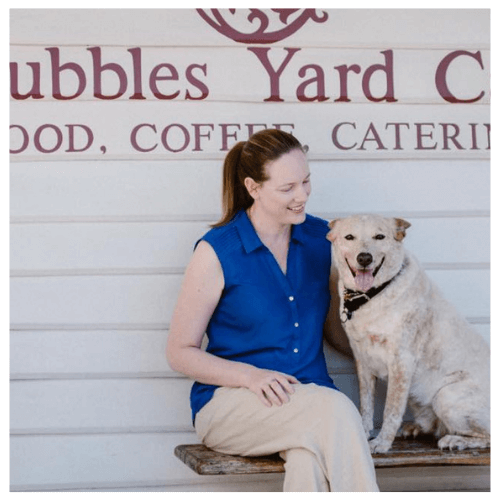 Get The Newsletter To Find Out What's Coming Next — It's FREE!
GRAB A WEEKLY DOSE OF WHAT'S WORKING IN ME AND MY CLIENT'S JOB SEARCH SO YOU CAN IMPLEMENT IN YOURS.